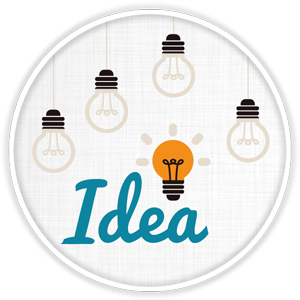 ---
Behind the highly trained, experienced technicians we employ on our staff, our goal is to meet every retailer's specific requirements needed in order for them to fulfill their commitment of providing the best customer service possible.
With our extreme flexibility, providing around the clock support is not an issue, as we want our retailers to have a worry free environment when it comes to their technological needs.
A company is only as good as its people. Lucky for us, we have an outstanding group of individuals who are professional, courteous, competent, hard-working, interesting, and unique!
Here are the members of AIT Services:
---
---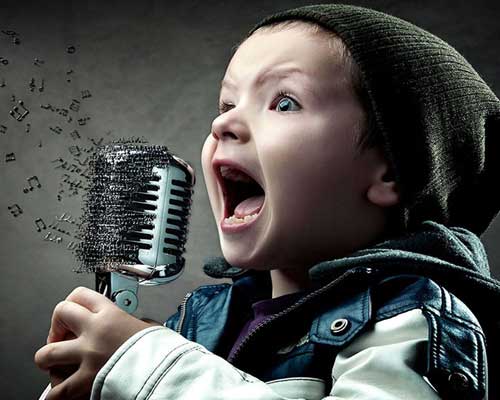 Christopher
CEO/Owner
---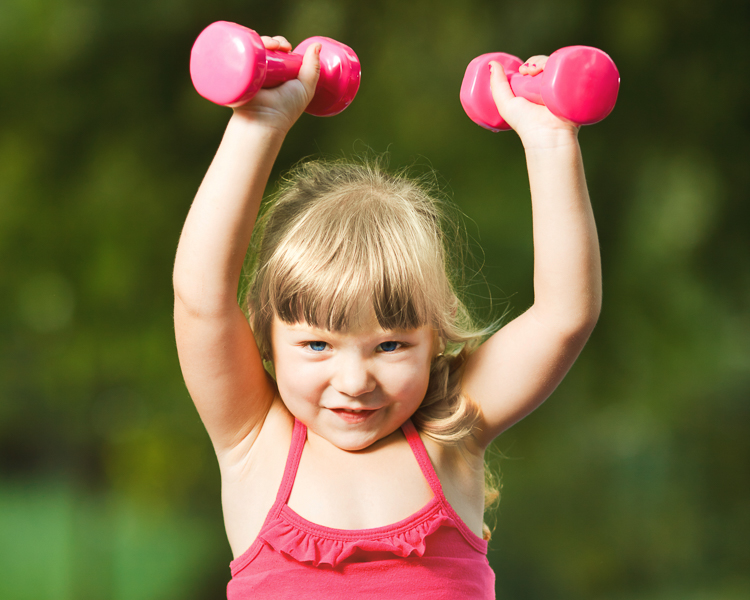 Lacey
Accounts Payable/Receivable
---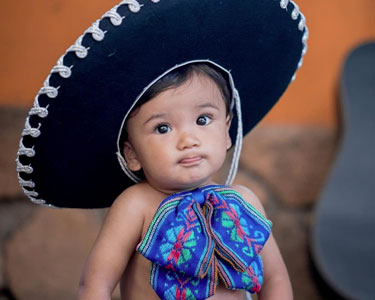 Gabriel
Account Manager
---
---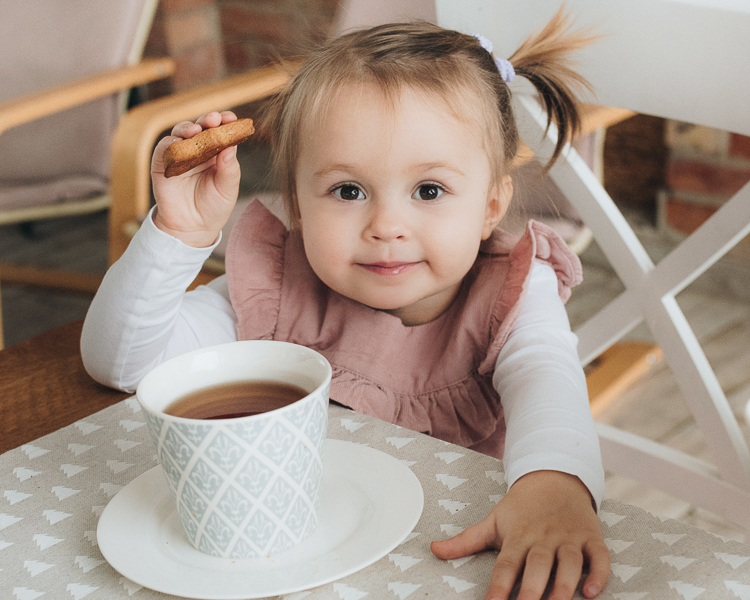 Gloria
Account Supervisor
---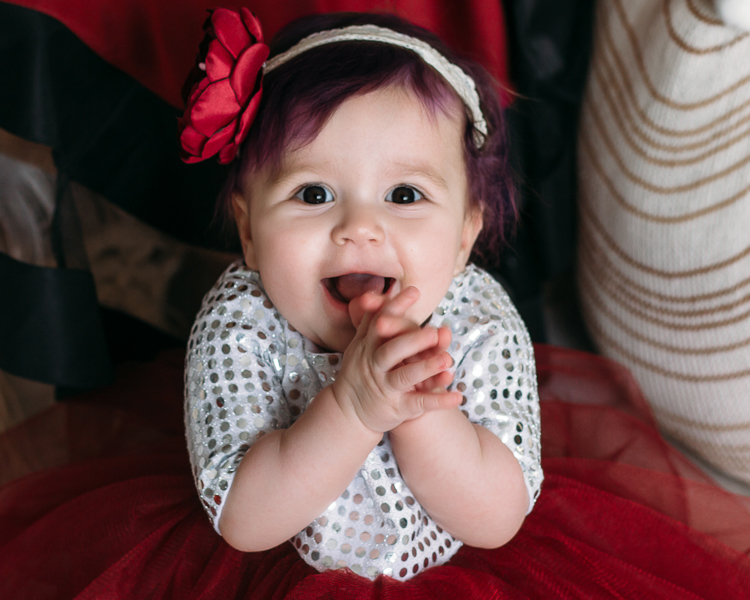 Bianca
Support Specialist
---
Noelia
The Warden
---
---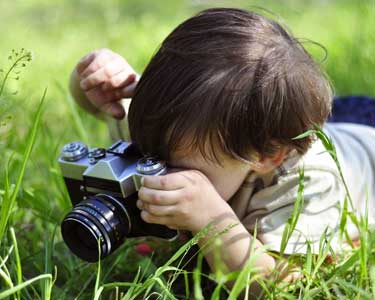 Uncle Frank
Media & Marketing
---
Mark
Field Technician
---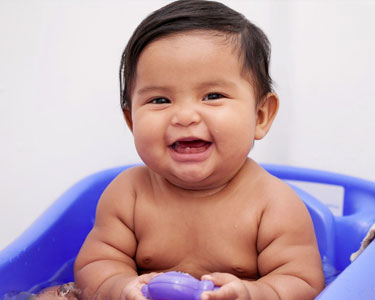 Manny
Field Technician
---
---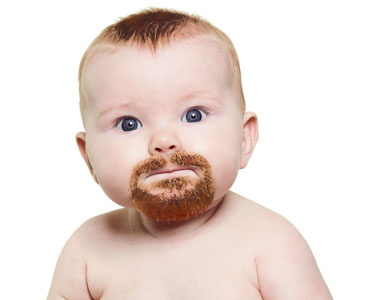 Rick
Field Technician
---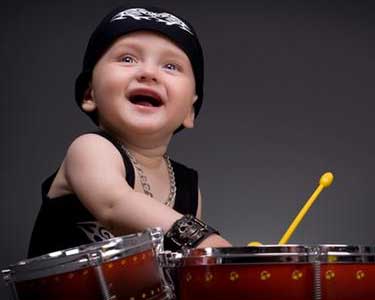 Gregg
Field Technician
---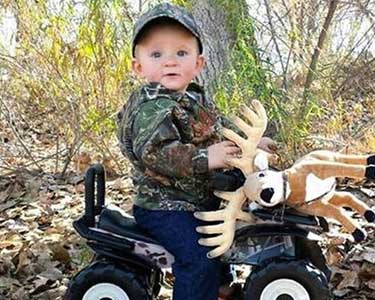 Robin
Field Technician
---
---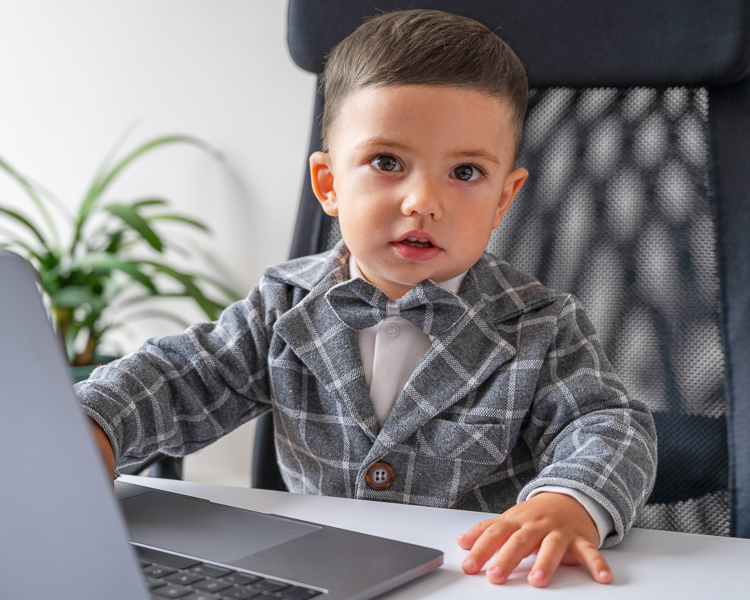 Brian
Support Technician
---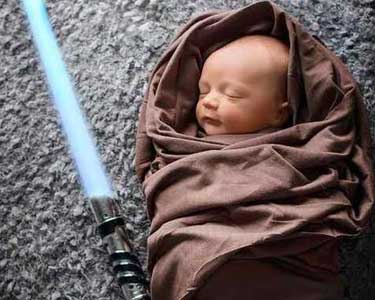 Art
Field Technician
---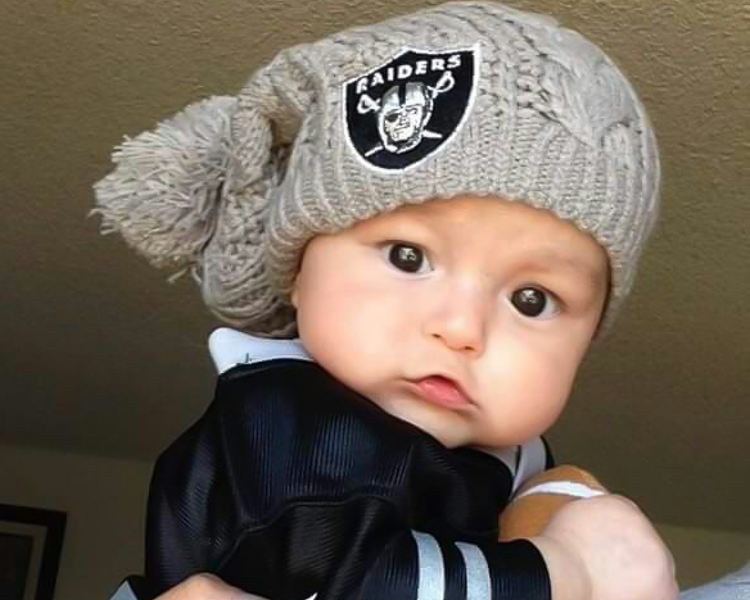 Anthony
Field Technician
---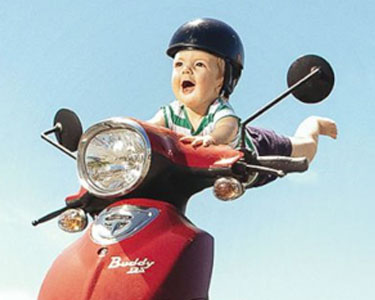 Tom
Field Technician
---
---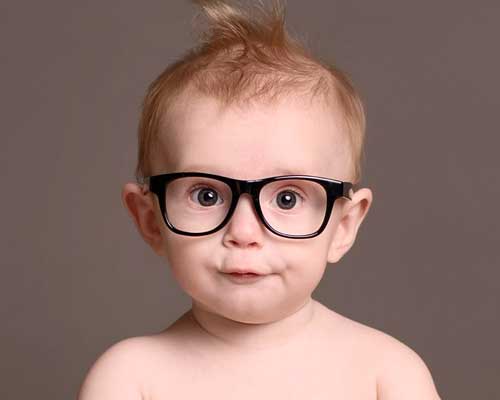 Jordan
Support Specialist
---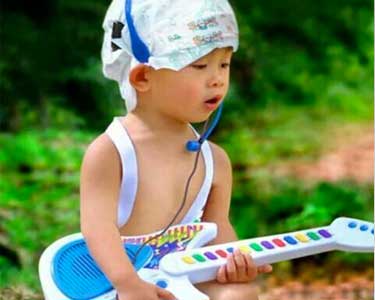 Josh
Field Technician
---