Balancing business and technology pressures is a constant challenge. Fast, Safe, and secure access to the infrastructure of your company is imperative in order for your business operation to be uninterrupted.
With the speed of technology, the reliability of your networking capabilities is essential to the success of your business. Without a secured network, vulnerabilities may put your business at risk of losing important information. This is why providing secure and reliable network access to your customers, as well as your employees, is necessary to ensure that information delivered both externally and internally is protected.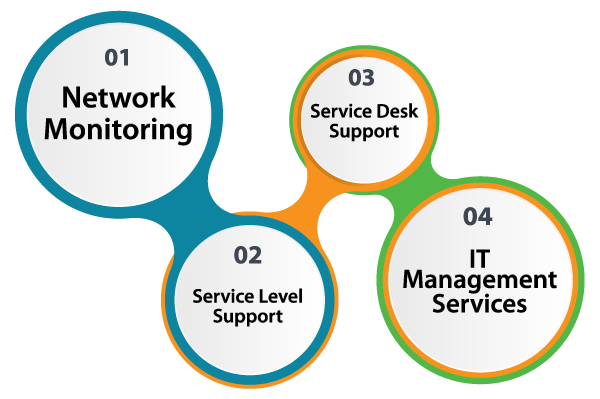 Our networking solutions can:
Integrate security into your network to prevent threats from disrupting service.
Incorporate the newest applications that increase functionality.
Provide flexibility to meet the ever changing needs of your business.
Increase decision making and efficiency by integrating your mobile workforce.
Optimize your network intelligence to provide consistently successful results.
Cabling
Our work speaks for itself, as we provide the best cable management in the industry. AIT Services has technicians who specialize specifically in cabling, and provide anywhere from a simple cable break fix, to the most complex cable runs. Our dedicated technicians will guarantee that the cable run meets industry standards and beyond.
Wiring services include:
Network Data Cabling
Data / Server Cabinet Overhauls
Cat 5e and Cat 6 cable installations
Coax Cable Installation
MDF and IDF Closet Installations
Low Voltage De-installation
Wireless Access Point Cabling
CCTV Cabling
Business Telephone Cabling
Voice Cabling
Demark Extensions
T1/Frame Extensions